Ready to explore the Bahamas this summer? We're excited to have plenty of guests here too, taking full advantage of the beautiful beaches and all that the ocean has to offer. At Riding Rock Resort and Marina, we are one of two resorts on the San Salvador oceanfront that's dedicated to water sports enthusiasts.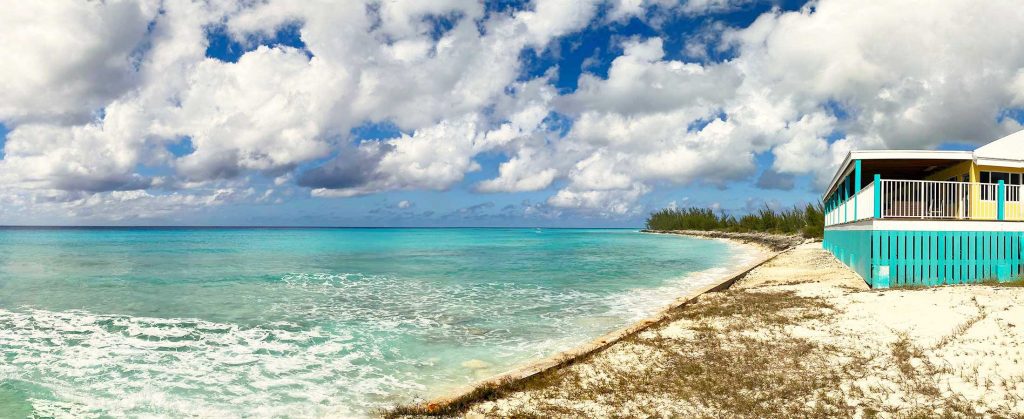 For many people, international travel is stressful. It can be even more anxiety-inducing after several years of travel restrictions. Here are some tips our experts recommend to help you make the most of your time before a big Bahamas dive vacation:
Have An Active Passport 
Make sure when planning your trip that you have an active passport. Apply for a passport well in advance before your departure date, as millions of other travelers are planning to embark on international trips in the near future. Processing times are often lengthy due to the pandemic and can vary even more during certain times of the year and at different locations. 
Give Yourself Plenty of Time 
It's recommended that you allow 2.5 hours between your connecting flights from the United States to the Islands. Traveling during peak times like early mornings, evenings, or holidays and other events adds time to this estimation.
Check-In at the Transit Desk
Be sure to check-in at the transit desk from the international to the domestic terminal to book your flight for the Bahamas. Also, check with your airline to see if your luggage was checked and sent to your destination or if it needs to be collected and cleared with Customs. You also will need to be cleared by both Customs and Immigration. 
Go to "Connecting the Family Islands"
Finally, you'll want to make sure you head to the special transit line which will be labeled 'connecting the family islands'. This line is less stressful and gets you directly to your destination. It's the final step before switching over to an island time mentality!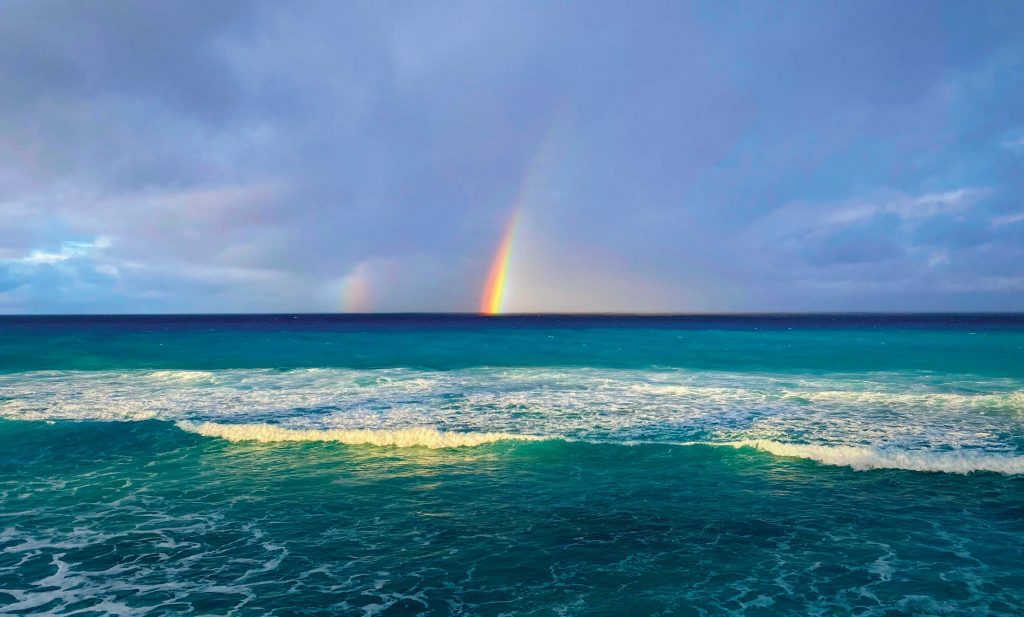 San Sal diving is some of the best in the area thanks to our small-town feel with plenty of caves and canyons to explore underwater. At our facilities, we also have the option of servicing your dive gear. Not many San Salvador island resorts offer this possibility!
Riding Rock Resort in San Salvador is ready and waiting for you after that long flight. Enjoy our direct access to the ocean, beautiful views, good food, and daily dives in crystal clear waters.  

Riding Rock Resort and Marina  
A Bahamas dive vacation of your dreams is possible with a bit of planning and a whole lot of passion. Book your stay at Riding Rock Resort and Marina today, one of only two resorts located on the scenic oceanfront. Built, owned, and operated by the Williams family since the 1960s, the resort is dedicated to providing comfort and convenience to water sports enthusiasts.  We look forward to seeing you soon! 
Book a Vacation at Riding Rock Resort and Marina