If you enjoy recreational fishing, you may question if you need a fishing license while in The Bahamas? The answer is, it depends on a variety of factors. While many people visit the San Salvador region to enjoy fishing, it is essential to be aware of fishing regulations in The Bahamas that visitors must follow.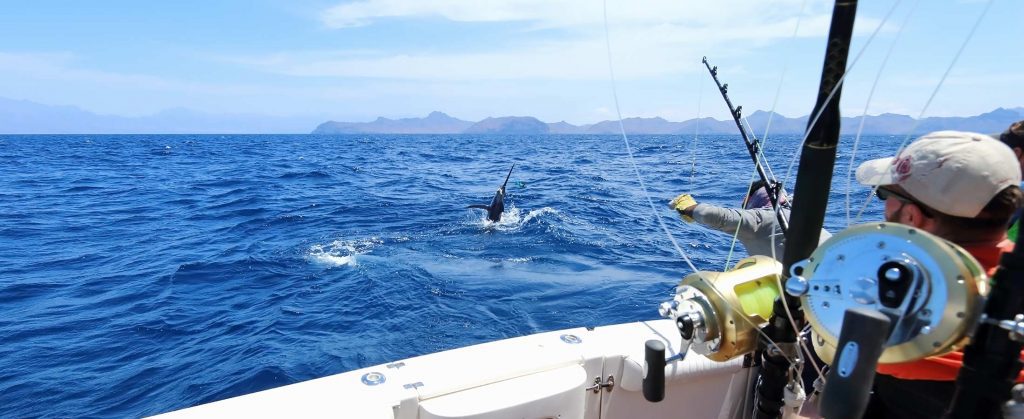 What is a Fishing License?
A fishing license is a document you must obtain to fish legally in certain areas. The government and fisheries management services in these areas oversee recreational and commercial fishing to regulate its impact on marine life.
Since Riding Rock is in the San Salvador region of The Bahamas, it has unique fishing regulations and conditions. This region requires any non-Bahamian citizen to obtain a sport fishing license if they fish from a vessel not owned by a Bahamian.
Now, you're probably wondering how to get this document so you can head out to sea. There are two options: pre-register online through an official cruising permit vendor or stop by The Bahamas Customs and Immigration Port of Entry upon arriving. It is important to note that Customs will require you to show them proof of licensing upon arrival.
Bahamas Fishing Regulations at Riding Rock
What else is there for you to know about recreational fishing regulations in The Bahamas? Just like Bahamian citizens, your total fish catch cannot exceed 250 pounds. Attempting to catch over 250 pounds puts you in the commercial fishing category. In addition, it is illegal for you to be a commercial fisher while vacationing at Riding Rock in San Salvador.
Selling fish
The Bahamas visitors are not permitted to sell or trade any fishery products they bring back, as this is considered commercial fishing and a violation of the law.
Eating fish
Good news, you are allowed to eat any fish you catch during your time on the water in The Bahamas.
Sharks
The Bahamas now protects sharks after an amendment passed in 2011. This amendment makes fishing for them illegal. If you accidentally hook one, it needs to be released unharmed.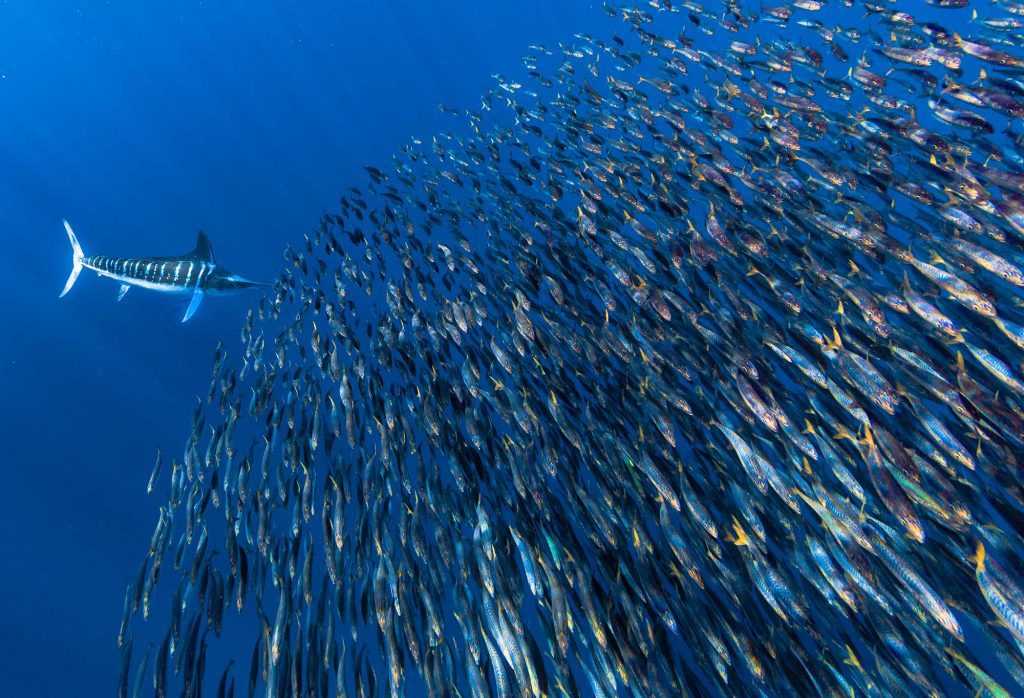 List of Regulations for Fishing in The Bahamas
Each vessel may not use more than 6 rods or reels unless the operator possesses a permit authorizing the use of more. Vessels with a valid permit are allowed to carry 20 pounds of scale fish, 10 conches, and 6 in-season crawfish per person at any time. 

All other migratory fish must be returned to the sea alive unless they are of immediate use.

No grouper or rockfish catch weighing less than 3 pounds may be taken.

No spearfishing within 200 yards of any island in The Bahamas.

It is illegal to use any underwater air supply, including scuba gear and air compressors, for spearfishing or collecting marine life.

Spearfishing is restricted to free divers only, who can only use a Hawaiian sling. 

It's illegal to take coral, tropical fish, or sea fans.

It is illegal for a non-Bahamian to use any kind of fishing net other than a cast net.

It is illegal for a non-Bahamian to use fish traps or sell marine products of any type.

You can take nothing from Bahamas National Underwater Parks. 

A person shall fish by the traditional method, angling with a hook or lure attached to a line, pole, rod, or reel held by hand. 

Any migratory fish you catch cannot consist of more than 6 Kingfish, Dolphin, Tuna, or Wahoo total per vessel. Also, any resources not intended for use must be uninjured and returned to the sea alive. 

No vessel can have any fish onboard unless its head and tail are intact.

The general public must be aware that the Queen Conch is considered an endangered species throughout the wider Caribbean area and The Bahamas. Therefore, the government has decided to prohibit the harvesting of the species by foreign boaters. 
Don't forget to abide by these regulations when fishing in the Marina at Riding Rock and The Bahamas. Furthermore, be ready to show proof of your fishing license through Customs and Immigration when you arrive.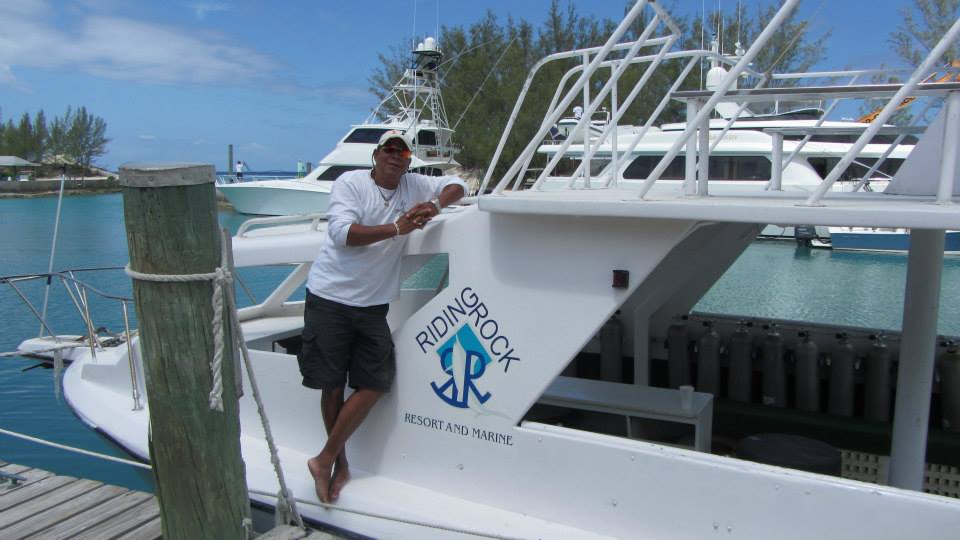 Take A Dip At Riding Rock Resort And Marina
Riding Rock Resort and Marina, located on the island of San Salvador in The Bahamas, is dedicated to the comfort and convenience of water sports enthusiasts. We offer options for diving and fishing in the clear blue waters of the resort marina and its surrounding ocean. Finish your adventure by dining in our resort restaurant and socializing at the bar. 
Riding Rock is the ideal island escape for you and your family! Reach out to us today and book a fishing trip in The Bahamas!